When you need to innovate,
you need !

ABOUT US
Shaping our future
With the global growth of entrepreneurial businesses you get the opportunity to work in on of the most quietest and creative work spaces. With a collaborative community, professional and flexible atmosphere, you'll grow your connections and your day will more productive.
Shared Office

Best choice to start with.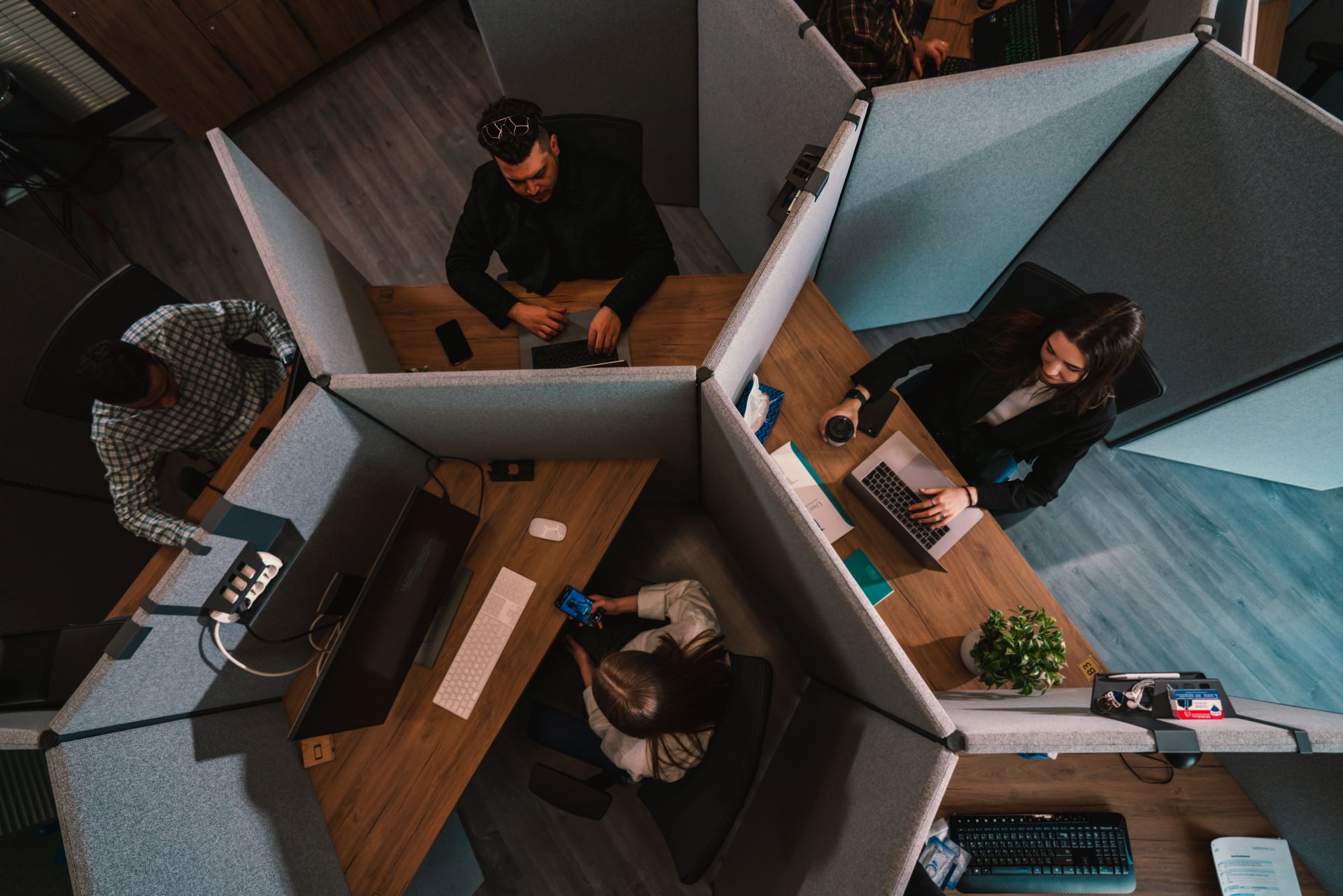 Why Legospaces?

Who wouldn't wish working in a sense of community and wide range of members. With high quality amenities that assist you in using your time effectively, Legospaces will be your second home.

First list of Features
Free services you can enjoy after renting a cell office.

Safe Entrance

Entrance with fingerprint for high security

Private locker

Safe locker to put your stuff that you need to remain in the office

Meeting Room

Select and delete blocks to remove features.
24/7 Access

You are not limited with any office hours. The space is great for night owls and morning birds!



Cargo delivery

You can set your packages and invoices to be delivered to the office.

Call Booth

A private space that prevents any noise leak to the shared area.

Rest and Cafe Area

It's not all work, you should give yourself the chance to rest.

Virtual address

Giving the chance to companies to work remotely from anywhere in the wold by choosing a prestigious location.

Dec 2020

Our Founder came with the idea of professional work spaces where freelancers and remote workers can communicate together.
2021

Started to work on this idea in Gaza, Palestine and build a professional spaces to work and network.

2022

After the success in Gaza and the high demand our team noticed, we grew by more coworking flats and branches
LEGOSPACES Istanbul was found!
2023

Legospaces Sarajevo Opened!
WORKING TO SHAPE OUR FUTURE!